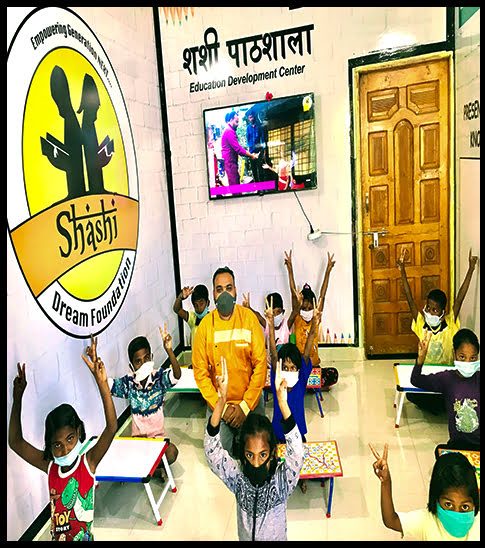 Shashi Pathshala understands that digitalization is the need of the hour, and this initiative  emphasizes not just in providing education, but also to come up with an online teaching facility to make it a more competitive and sustainable approach over the coming years.
Providing basic education is not where it all ends, we become the guiding light for students by helping them to understand what are the Career Prospects and which career to choose based on their strengths and skills. So that they can choose the correct direction for their career to thrive.
We talk about delivering education, it is equally important to make sure that along with the will to study, students also need to have enough resources to pursue their education. That's what we take care of with our campaign, by providing them with required stationery items.
No favorable results can be achieved without good health. And when we talk about awareness regarding "Menstrual Health", it still requires tremendous efforts. We at SDF, are working to break the stigma of perception that people possess for the Menstrual Cycle, by spreading awareness amongst masses.