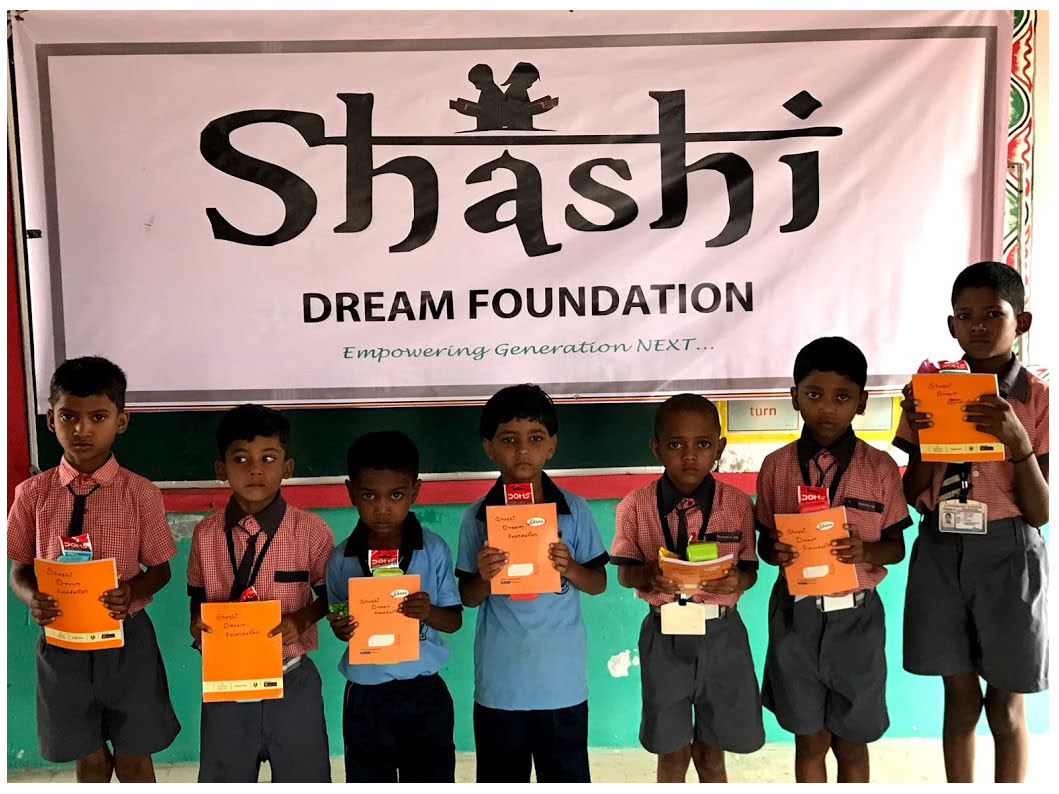 About us
Accompanied by team of young and passionate volunteers
We work towards eliminating hurdles like poverty,  inequality and various other socio-economic factors that obstructs the development of our society and thus the Nation, by mean of most impactful weapon, which is EDUCATION.
Ever since Shashi Dream Foundation laid its foundation in the year 2018, it has been contributing towards impacting numerous families positively. SDF's initiative has led to successful transformation of more than 100 children's life from Katol and Sawargaon, in Maharashtra. With these results we are even more focused and determined to continue the streak. The beneficiary children are now able to read and write in their mother tongue fluently which has thus broadened their horizon of thinking, and they can now dream even larger. And as we all know "If you can dream it, you can do it" (- Walt Disney)
Book & Stationery Distribution
Career Counselling Sessions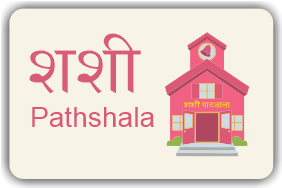 Delivering education by establishing more and more Classrooms (Virtual/Digital) and expanding our reach to children.
Series of Career Counselling sessions for career aspirants to overcome their dilemma of choosing the right career path.
Distribution drive carried out to encourage children towards studies by distributing various Stationery materials.
Fight the "shame of the period" stain and break the stigma in society. Spread awareness of menstrual health and distribute Sanitary Napkins.
Join Us
Be part of a team in an endeavour of making the society a better place to live and prosper.
Donate Now
Every penny count, contribute your share for a noble cause.