Bringing prosperity and imparting self confidence in children-in-need, through Education.
Welcome To
Our Foundation
Shashi Dream Foundation is a Nagpur based Non-Profit Organization registered under Mumbai Public Trust Act 1950, Reg. No- F-36561(NGP), and under Nagpur societies registration act 1860, Nagpur- 886/2018. We work dedicatedly on a ground level by bringing together young and enthusiastic volunteers who dedicate their time, effort and hard work for providing free of cost quality education to underprivileged kids. Through our efforts, we are determined to bring an overall development in children with quality education, and develop appropriate social skills in them. We have been working day in and day out to reach as much children as possible. We believe that EDUCATION is the most powerful weapon and our aim is to empower children with it. History has it, education possesses immense power to bring revolutionary changes, and that is what we try to achieve. We put in all our hard work in a hope that even if it is able to bring change in a single child, then our efforts will be worth putting. At SDF, we have four different streams working in four directions. "Shashi Pathshala" is one of those four streams, it focuses on educating underprivileged children, and develop social skills in them.
Genesis- The idea of providing education through Shashi Dream Foundation is an initiative of Shri. Harshal Dhoke who is an alumnus of premier institutes of India- IIT-BHU,Varanasi and IIM-Rohtak. The organization originated from his idea of "start where you can, use what you have, do what you can". It was this idea that encouraged him to kick start the project's initial phase by educating underprivileged children within his locality. Core belief of Shri Harshal Dhoke is that, every child should get basic amenities of life and one of them is education.
We at "Shashi Dream Foundation" has brought together a group of change-makers who are dedicated towards improving the lives of children in need. Our foundation has held numerous campaigns since it has started. For instance, Book & stationery distribution drive in Village , Slum area &  Z P School all across India. Furthermore, Shashi Dream Foundation has conducted Professional Career Counselling Sessions, that has helped students take more informed decision in choosing the right career path for them. Just as the dreams, Shashi Dream Foundation knows no boundaries when coming to educating children, and we are on course of growing all across India. Our attempt has always been to make education more accessible to all. The vision that we have, it's time to put it into action. Through "Shashi Pathshala", we put an effort to reach out to students and provide them with free education, stationery, school bags, good teachers, and a classroom to sit in. Many children have benefited from our effort so far, and we wish to aid even more by widening our reach of horizon all across India. Moreover, the need for modern technology during the epidemic prompted us to create Digital Classroom for students. We aim to establish more such digital classrooms across all "Shashi Pathshala" locations.
We believe there is always much more to be done. We have a strong belief that our dreams will come true with the help of a committed and dedicated volunteer and through our endless efforts. We shall bring about the social change that we desire.
We at Shashi Dream Foundation have always been working towards bringing some positive changes in this world through Education. Our works has been recognized on various platforms and it certainly has helped boost our motivation and has catapulted our energy and efforts. Such acknowledgments will always encourage us to work even harder and deliver even more. As an organization, SDF has received various honours over the time, they can be seen below:
SDF was been featured in print media like Punyangar, Sakal, Tarun Bharat ,Mahasagar Newspaper, Nagpur edition.
Our initiative has received recognition on various social media platforms like RVCJ Media, Let's talk Impact, Startup Yug, Footprints ,Crowdera, Inside IIM and many more.
Our founder Shri Harshal Dhoke, has been working exhaustively to bring together a team that stands tall to delivers the objective of the organization, and has also been awarded on various occasions-
In 2018, the he received "Social Service Award".
In 2019, efforts of our Foundation were honored by the "Social Achievement Award" along with the founder being presented with the title of "Real Hero of Society".
In the year 2020, he was presented with "Swami Vivekananda National Youth Award" from state of Maharashtra.
He has been honored with the "100 Most Impactful Corona Warrior Awards" on 10th November 2020 & also Awarded with "Young Change Makers" by Global Economy Changemakers.
Even during the Covid-19 crisis situation, SDF has come forward to give its best. The foundation has been providing food kits to the people in need during tough times, as part of its Distribution Drive. The Foundation also collaborated with Covid Art Relief- an initiative by IIM Kozhikode graduates of 2018–2020- selling artworks to raise funds for COVID relief.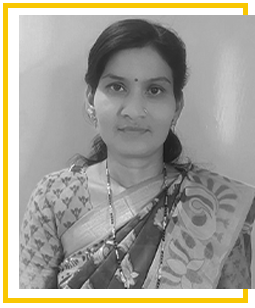 Lakshmikanta N Tagde
President
Dr.Minakshi Dhoke
Initiative Head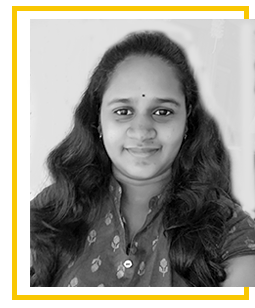 Monisha Mohanan
Head of Admin
Sakshi Dhoke
Center Head Katol
Nilesh Tagde
Center Head Sawargoe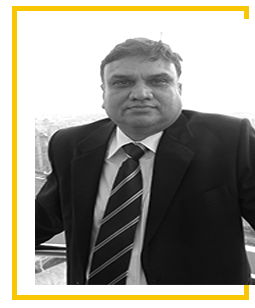 Shri Mahendra Ranga
IRS, Principle Commissioner Govt of India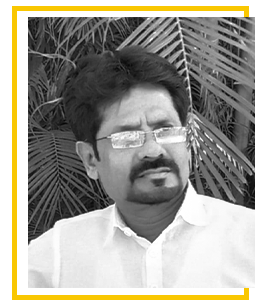 Shri. Sunil Gajwe
Founder, Kalasadhak Pariwar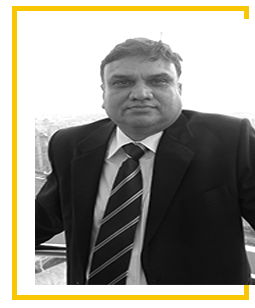 Shri Mahendra Ranga
IRS, Principle Commissioner Govt of India